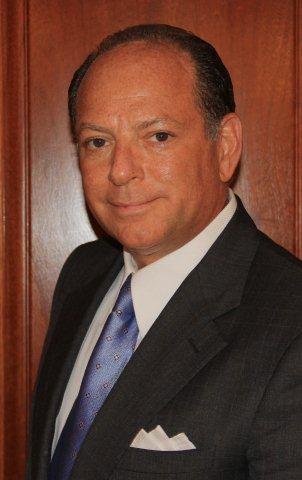 Tony Filson is the founding Partner and CEO of Filcro Media Staffing.

Filcro Media Staffing is devoted to the recruitment interests of the media and entertainment industries and non-media entities with substantial media interests.

Serving a diverse global constituency of media entities, Filcro Media Staffing provides specialized media recruitment.

Filcro Media Staffing recruits across all media platforms. Tony Filson as officer in charge of search leads successful recruitment efforts across twelve media platforms in competitive domestic and international markets.

Client reviews, search case histories, process and actual workflow utilized to identify, recruit, attract and relocate media executives, are available for public review.